A Taste of Broomhill was held on Saturday 5th June 2010, 10am to 4pm

This was Broomhill's very first

local food fair

, one of the community elements of a city-wide celebration of all things foodie in Sheffield which is took place during the first week of June 2010. It was also linked with the Broomhill Festival, which ran from 10-21 June, in that all profits from the food fair were donated to the Festival charities



A Taste of Broomhill

was held in the car park behind The Mount, Glossop Rd S10 3FL.


What is 'A Taste of Broomhill'?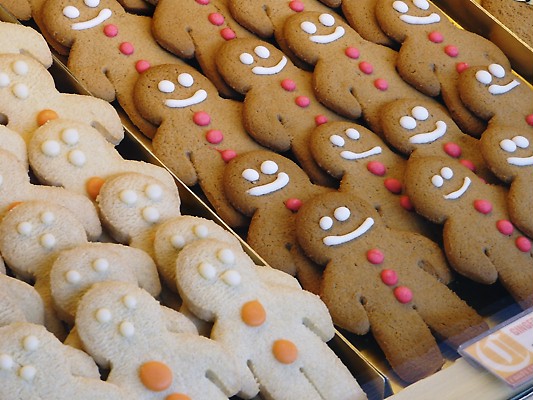 This community event involved the whole of the Broomhill District Centre. At 'The Mount' there was an outdoor market showcasing quality local food producers and suppliers. 'The Mount' was also be the focus for a local food trail around the Broomhill centre, which will allowed people to explore our area and sample food and drink from the many cafes, restaurants and shops.

The fair incorporated a range of activities such as the BANGER challenge, a prize draw, picnic area, food tastings and sweet theatre. There was also live music on the picnic lawn to make the event go with a swing, and visits from the Mayor, our MP and our local councillors.
Food and ale trails
Trail maps guided people to the locations of a number of 'Taste Stops' where they could sample a food fair speciality. At the end of the trails participants voted for their favourite stop.
Winner of the Food Trail, by a large margin, was LOKANTA on Glossop Road.
The winner of the Ale Trail was FOX and DUCK on Whitham Rd.
But it seems that everyone greatly enjoyed the trails and thought they were excellent value for money. Thank you to all the local food outlets who participated in the trails and donated food and drink samples.
Completed trail maps doubled as entry tickets to the 'Taste of Broomhill' prize draw. Prizes were vouchers to spend in any one of our participating local eateries. First prize was a £30 voucher, second prize £15, third prize £10.
Community picnic
Our venue had a lovely picnic lawn with stunning views over the Porter Valley, lots of places to sit and enjoy a picnic lunch from our market stalls while listening to our live music entertainers. Visitors enjoyed the FREE sounds of:
Sheffield University MusicSoc Sax Group;

and

The Abbeydale Singers: fabulous four-part harmony



A range of lovely foods to buy

Despite competition from the producer's market in teh city centre we managed to bring a total of 18 local producers to Broomhill, with a wide range of sweet and savoury goods. Follow the producer's links in the left-hand pane.
Food and fun for everyone!
'A Taste of Broomhill' was a volunteer-led community event, organised by your local community group. We would like to hold a it again next year and would welcome feedback or ideas for how we can improve it. If you can spare a few hours why not help us out! Just email foodfair@thebang.org.uk.